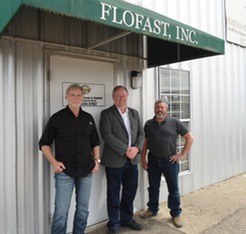 Flowood Fastener & Supply was founded in 2005 by partners Mel McCoy, John Burgess, and Greg Develle. That represents collectively over 100 years experience in the fastener and industrial supply business. Flofast has become a solid business in a few short years on the simple philosophy that we aren't striving to be the biggest supplier, just the best in the business. 
Our Staff
Our warehouse and counter sales associates understand our client-first philosophy and work every day to fulfill your needs as quickly and accurately as possible. Our shared philosophy and people-friendly atmosphere make us a great place to work in addition to a great place to do business.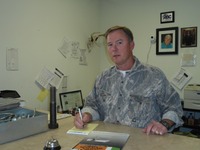 Dale Daniels handles our counter sales. 
Warehouse functions are handled by Douglas Hillman, Patrick Gannon, Corey Griffin, Tommy Rayborn and Andrew Develle.